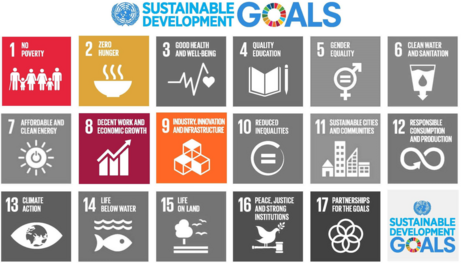 The e2e system designed by the LORSAT project will enable better data extraction, communication exchange and management, with environmental and socio-economic impacts for many actors of the IoT agriculture value chain.
Amongst other, farmers will benefit from a cost-effective solution that allow them to take prompt action (for irrigating, or spreading fertilizers at the right time), based on the timely exchange of data and commands.
IoT and satellite networks providers will be able to provide new services and have access to new markets.
With its IoT and satellite based network infrastructure LORSAT directly contributes to the achievement of 4 of the 17 Sustainable Development Goals of the 2030 UN Agenda: n°1 – No Poverty, n°2 – No Hunger, n°8 –Economic Growth, n°9 – Innovation and Infrastructure.